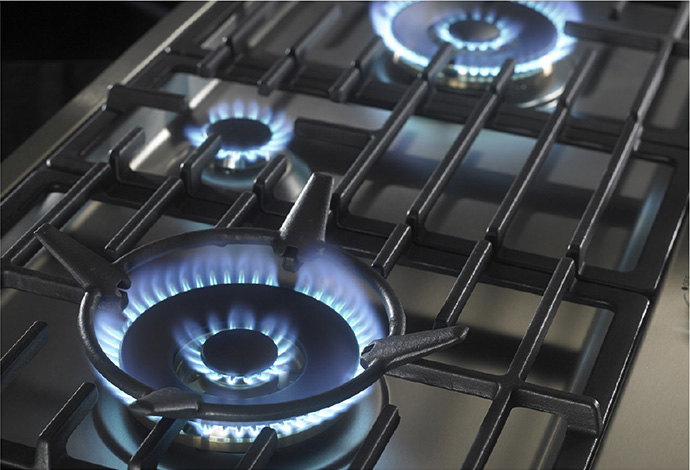 About Lebensstil Kollektion
Lebensstil Kollektion simply means lifestyle collection in German, embraces a unique approach to design excellence that turns your kitchen into a work of art. As a brand, it reflects not just any kind of lifestyle but one that marries superior quality, design innovation and impeccable style.
Lebensstil Kollektion enriches your lifestyle with functionality and dependability that's hard to fault. In fact, our products would often surprise you with unexpected details and little touches, surpassing your requirements in making quick, easy and efficient tasks out of your daily chores at home.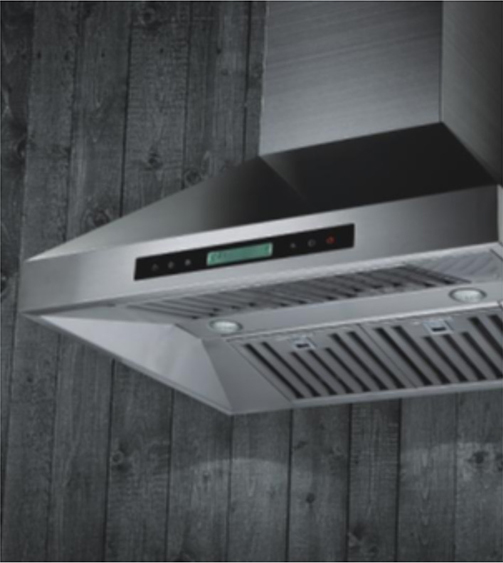 Our Philosophy
Quality
Quality engineering detailed to perfection. That's the basis of our manufacturing platform and each stage of our production line is closely monitored and rigorously scrutinized. Giving you unparalleled quality in durability and dependability
Innovation
Latest technology and user-friendly features, all designed to make your cooking perfect every time and so much easier.
We place a great emphasis on product innovation, constantly improving to make cooking an enjoyable experience for you.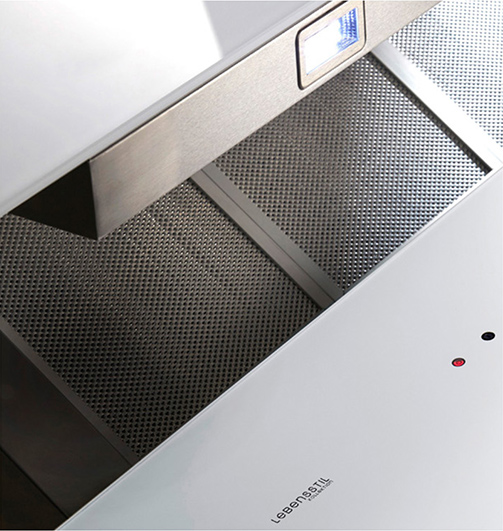 Style
The kitchen has become the most important room in a modern home. In fact, nowadays a kitchen is not only seen as a place to cook but also to enjoy conversations and entertain family and friends.
With Lebensstil Kollektion, discerning home owners would be delighted to find quality home kitchen appliances that are stylish in design smart in performance.
Recognition
Our brand echoes the choices of consumers who have a love for impeccable design and outstanding quality in their home kitchen appliances.
Award after award, Lebensstil Kollektion is a reflection of fine living.

[row xclass="row-eq-height"]
[column sm="6″]
Latest Products
[/column]
[column sm="6″]
We make sure to always do our best in providing innovative products that are stylishly designed and easy to use, whilst meeting the ever evolving needs of our modern consumers.
View More →
[/column]
[/row]